Football Data Analytics
The use of data and analytics is an increasingly important part of any sport, and football is no different. From broadcasters using advanced stats like expected goals, to clubs harnessing bespoke algorithms for coach and player recruitment, to performance analysts harnessing tracking data to help players, every element of the game is using data.
This increased use, provision, and importance of data means that it's more crucial than ever for players moving into roles within the professional game, from Sporting Directors to coaches to analysts to agents to broadcasters, to have a sound understanding of data.
This workshop will provide clear, practice-based insights into how data is used across the industry. It will target specific use-cases to explain how data are generated, analysed, and communicated. It will demonstrate how best to use data across a variety of scenarios, and how to integrate data use into day-to-day workflows in football.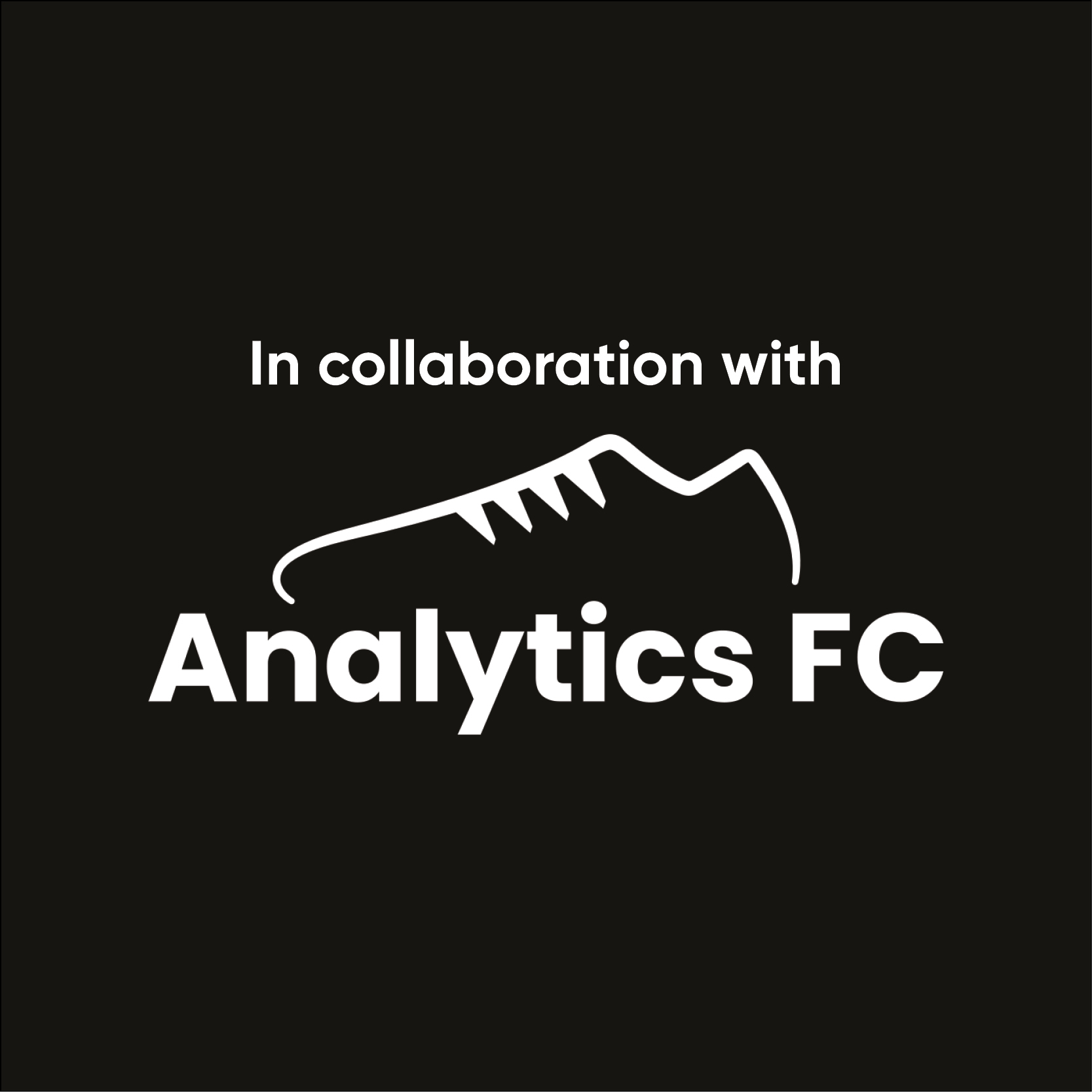 Course Director: Jeremy Steele
Course Objectives and Target Audience